Saturday, June 11, 2022
Pollyanna Glad Day
Visit Littleton on Glad Day
and find some thing to be Glad About!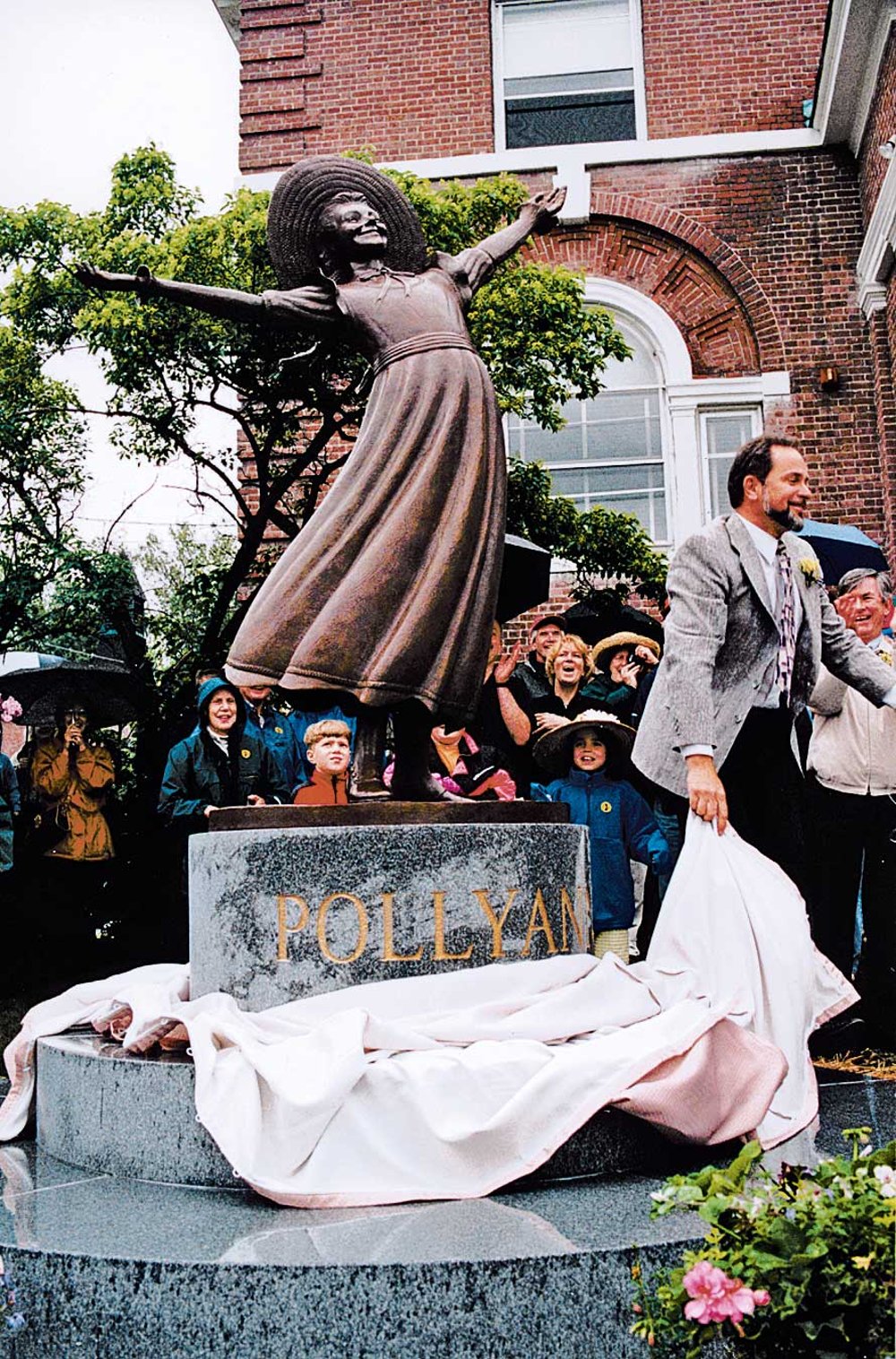 20th Anniversary
Gladness at a Glance!
---
The historic presence of the inspiring Pollyanna Sculpture—affectionately referred to as "New Hampshire's Most Welcoming Attraction"—marks its 20th Anniversary on June 11, 2022.

Unveiled in 2002 by Artist Emile Birch, the Pollyanna Sculpture was dedicated by the Eames family to the citizens of Littleton NH as a positive inspiration for all people to enjoy.



---
We're Celebrating All Day Long!
Hat
Party
Wear your favorite hat and march in our Glad Parade around Porter Street!
Live
Music
The Adam Reczek Band will be performing their new hit single: Pollyanna!
The Cupcake Challenge
What's a celebration without Cake! And this year we're hosting a fun Cupcake eating Challenge
Sign up here !
Glad Day Activities - June 11, 2022
10:00 -12:00: Book Signing at Little Village Toy and Book Shop featuring mother-daughter author team.

11:00: Gather at the sculpture to show off fun hats and take photos
Face painting and hat decoration stations will be around the lawn

12:00: Hat parade around Porter Street - Harmony Park

1:00 - 2:00: The Adam Reczek Band performs on Library Lawn

3:00 - 4:00: Cupcake eating challenge at Jack & Fins/Little Town Brews Patio

8 pm: Dance at the Littleton Elks Club

Meet the Authors
---
The book, "I Appreciate your Resilience," was written by Clarissa Kendall and her daughter, Casey, of Ryegate, VT to show appreciation for all that children have endured during the pandemic.

Meet Clarissa and Casey at Little Village Toy and Book Shop between 10-12 on Glad Day!

Happy Anniversary to Little Village Toy and Book Shop! It was a glad weekend when they first opened the shop in 2014 on June 13!

---
Group Photo
Wave for the Camera!
Be around the sculpture around noon for the group photo!

Did You know....
The Pollyanna of Littleton Sculpture was named one of the top ten places to take a photo in New Hampshire?

Smile and Do the Glad Wave!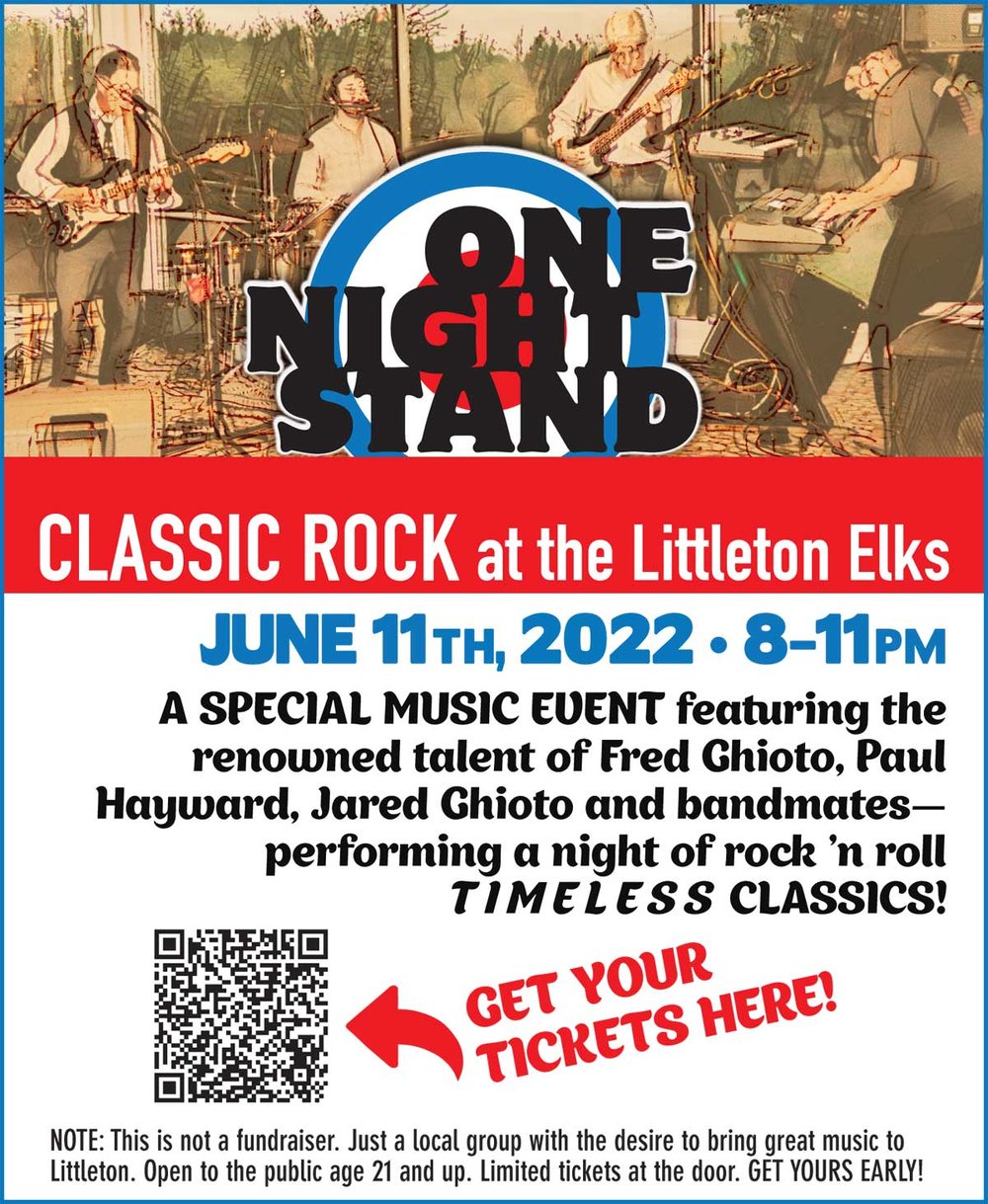 Dance the Night Away
Live Music !
Get your dancing shoes out and get ready to rock at the Elks Club!

Dance starts at 8 pm
Limited seating!
Buy your tickets early -

Click here for details and tickets.